Description
Yasaka Scissors KM 55
Best Japanese Shears.Choice of 2 different kinds of screw, Flat tension or fulcrum screw.
The Flat screw is adjustable with a screwdriver.
Very comfortable handle, semi offset and ergonomic.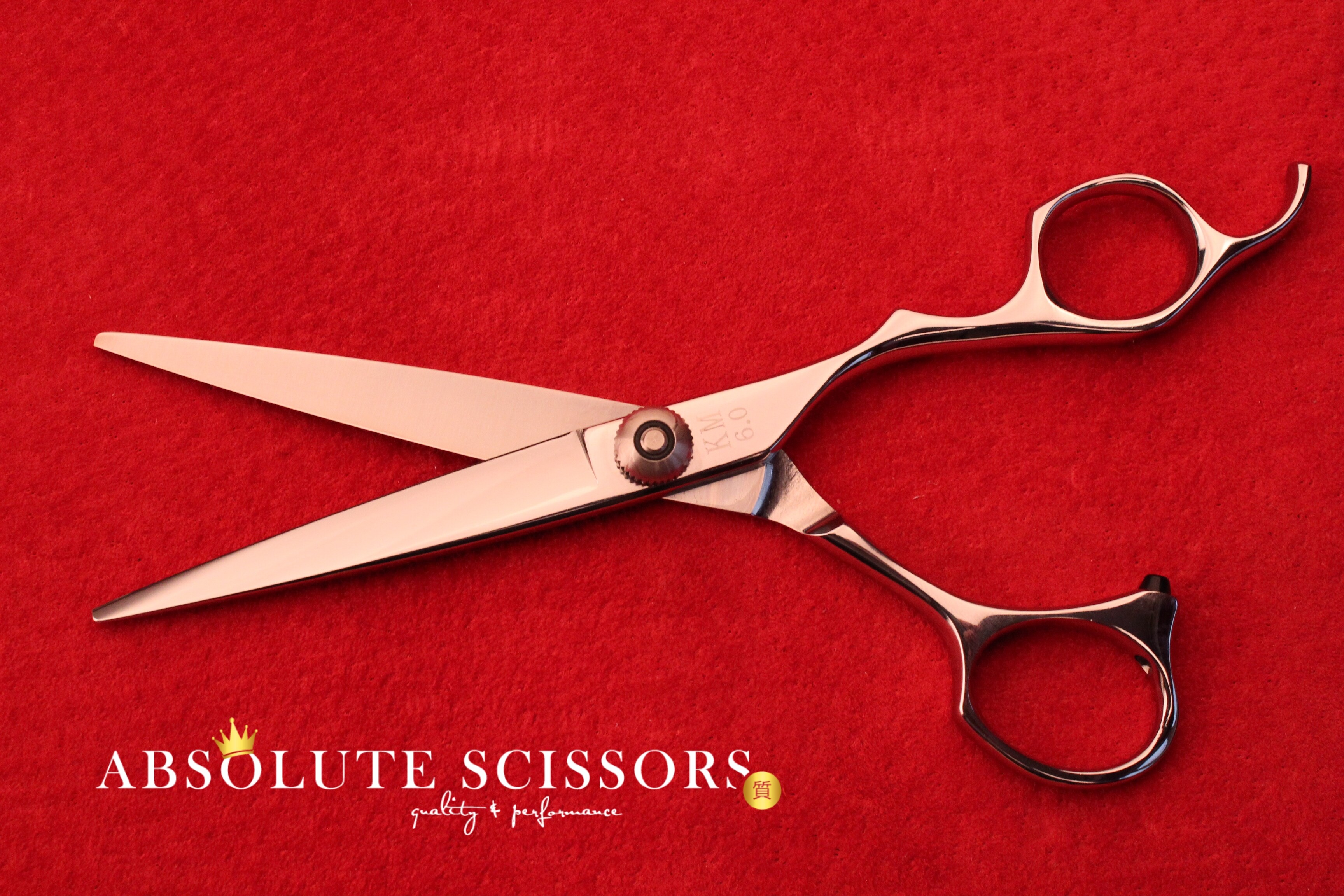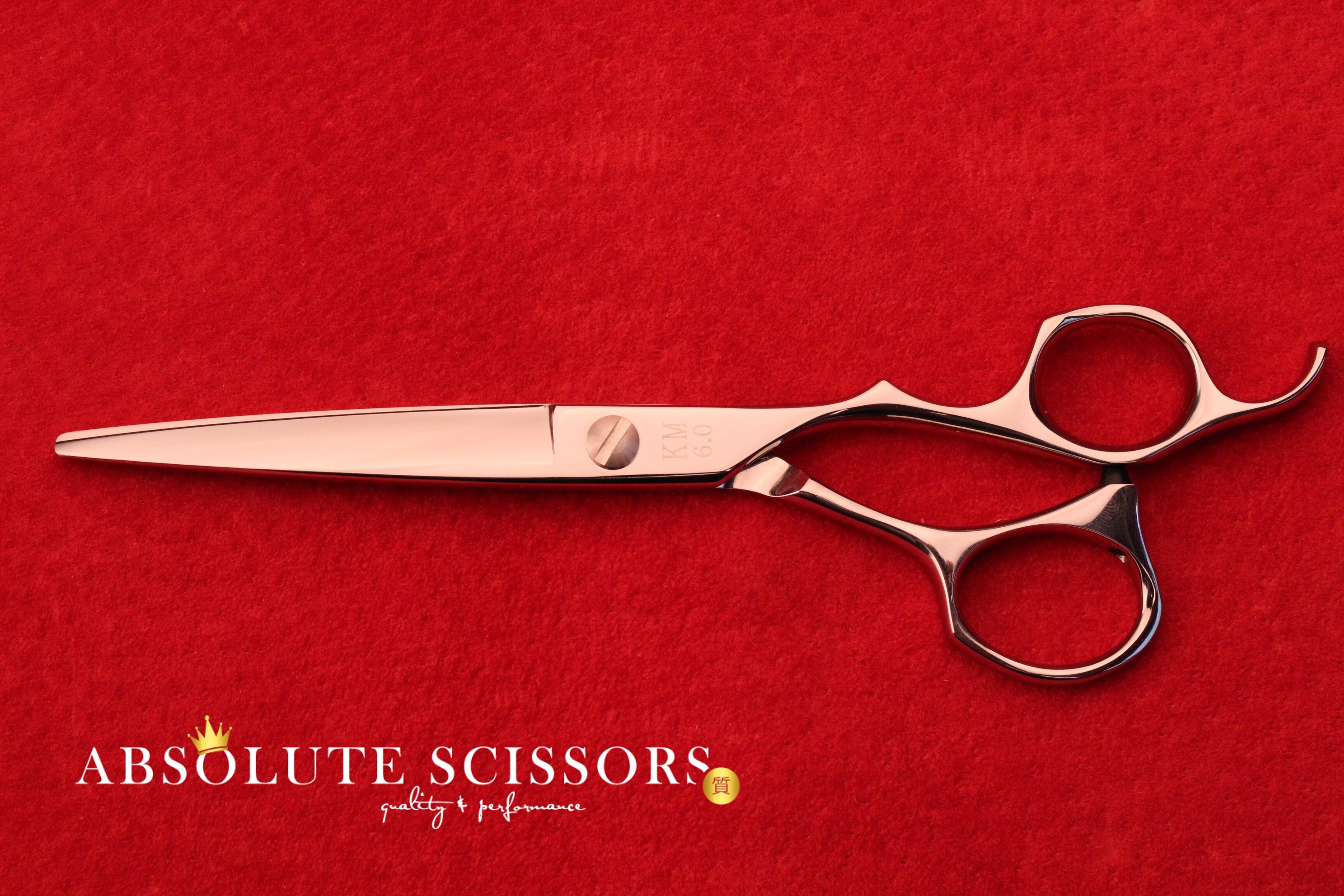 JAPANESE  SCISSORS KM 65 ADJUSTABLE SCREW COBALT 
 Yasaka Scissors KM 55 – KM 60 – KM 65 will surprise you every day with its exceptional performances.
These shears are great slicer due to the curvy shape of the hand-sharpened blades. Perfect for smooth cutting, it gives great control and stability. These scissors suits all other cutting techniques too: blunt, chip, point, texture…
Yasaka Scissors KM series is designed with particular angles and shapes based on the human body so hairdresser fatigue is minimized even during long cutting sessions.
Moreover, in virtue of the center precision flat screw structure to prevent from getting out of tune, blade durability, and long last feeling cutting.
The material used in the km55-km60-km65 is a special Cobalt Hitachi ATS 314.
It has been specifically developed for the purpose and shows excellent rust resistance and extreme durability form the ceramic Floating Seam Tempering process.
These scissors are designed and manufactured to have great shock resistance even when dropped on hard floors.
The shears KM55 comes with oil and a special key to adjust the flat tension screw. We check the quality of the blades and screw before shipping to guarantee the best service. KM series will be a great choice in the Yasaka Brand
Semi Offset handle
Permanent finger rest
Two screw types available
ATS314 Cobalt Stainless Steel
Discover our other professional scissors brands: Fuji More Z and Yamato!
Some other scissors :